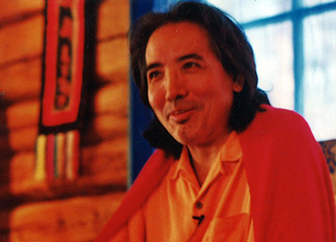 About Evam USA
Established in the year 2004 by Traleg Kyabgon Rinpoche IX, E-Vam Institute aims to provide opportunities for education across the many Buddhist traditions with a special focus on the Kagyu and Nyingma traditions of Tibetan Buddhism.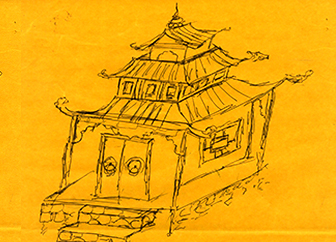 Our Programs & Projects
We offer our programs through our study groups programs in New York, West Virginia and Wisconsin. Please email office@evam.org with interest.
Evam's Shogam Hermitage in Crestone Colorado Project is underway. Check out the progress here.
Evam in Morgantown, WV
Evam Manhattan, NY
Evam in Madison, WI
Evam in Crestone, CO