E-Vam Institute, established by Traleg Kyabgon Rinpoche IX, aims to provide opportunities for education across many Buddhist traditions with a special focus on the Kagyu and Nyingma traditions of Tibetan Buddhism.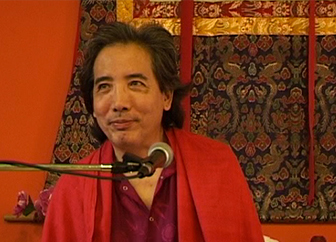 For information and enquiries regarding          E-Vam's activities please                                Email office@evam.org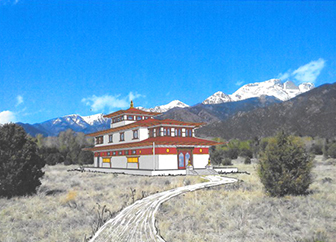 Shogam Hermitage Project 
Crestone, Colorado
A piece of land was donated to Traleg Rinpoche in Crestone, Colorado. Rinpoche gave this land to E-Vam and left plans to develop this site into a retreat centre and he has named it 'Shogam Hermitage'.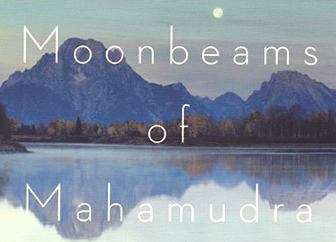 Moonbeams of Mahamudra:
The Classic Meditation Manual 
by Traleg Kyabgon Rinpoche
The Mahamudra path of direct perception is the pre-eminent method of the Dakpo Kagyu tradition. This definitive manual systematically explains its approach to meditation, complete with definitions, pointing-out instructions, and advice for the many pitfalls and errors that beset practitioners.