E-Vam Institute, established by Traleg Kyabgon Rinpoche IX, aims to provide opportunities for education across many Buddhist traditions with a special focus on the Kagyu and Nyingma traditions of Tibetan Buddhism.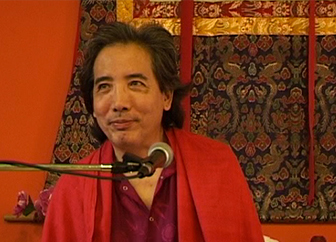 Positive Mind, Positive Action
Teachings by Traleg Kyabgon Rinpoche IX
August 20-25, 2020
West Virginia
In a picturesque environment students can study Traleg Rinpoche's teachings, participate in Puja's and meditation sessions, and enjoy the beautiful and tranquil surroundings. The Retreat will be lead by Lama Jinpa from the Karma Tiryana Dharmachakra Monastery (KTD) and senior students of E-Vam..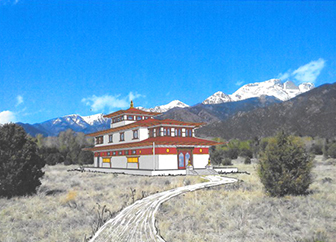 Shogam Hermitage Project 
Crestone, Colorado
A piece of land was donated to Traleg Rinpoche in Crestone, Colorado. Rinpoche gave this land to E-Vam and left plans to develop this site into a retreat centre and he has named it 'Shogam Hermitage'.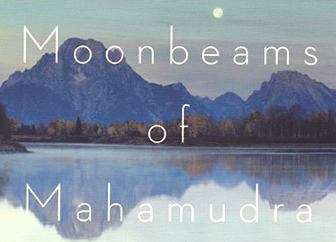 Moonbeams of Mahamudra:
The Classic Meditation Manual 
by Traleg Kyabgon Rinpoche
The Mahamudra path of direct perception is the pre-eminent method of the Dakpo Kagyu tradition. This definitive manual systematically explains its approach to meditation, complete with definitions, pointing-out instructions, and advice for the many pitfalls and errors that beset practitioners.